Shopping Cart
Your Cart is Empty
There was an error with PayPal
Click here to try again
Thank you for your business!
You should be receiving an order confirmation from Paypal shortly.
Exit Shopping Cart
The Brand Wellness Center - Enlightened Dentistry
A NATURAL HOLISTIC APPROACH TO DENTAL HEALTH AND WELL-BEING.
19 West 34th Street

Suite 1022

New York, NY 10001
Every now and then, I have a patient who is not a perfect candidate for dental work. Usually, there is a cavity that needs to be filled but the patient can't sit still long enough to have a filling done. These patients are either very young (under the age of 5) or considerably aged. Either way there are compliance issues and they can't cooperate enough to have a filling completed.
Standard protocol would usually require for the dental work to be done under genera...
Read Full Post »
Dental fluorosis is not a pretty sight. In this modern day, pearly white teeth are in, mottled teeth are not. It is particularly upsetting when our children's teeth erupt this way and are disfigured for life, knowing that there is little that can be done to undo the damage.
 Dental Fluorosis
Read Full Post »
Dental floss seems fairly innocuous. But like with any modern-day personal care products, consumers need to be aware of added chemicals that may go into its production.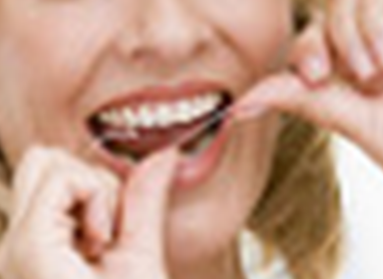 A new study suggests certain types of consumer behaviors, including flossing with Oral-B Glide dental floss can con...
Read Full Post »
There are several ways to reverse or arrest decay (see our many posts on this topic), and the application of silver diamine fluoride has come up recently as a possible solution. In our office, the inquiries on silver diamine fluoride are mostly from parents of young children, hoping to avoid having fillings placed in their toddler's teeth.
Silver diamine fluoride (SDF) is a colorless strongly alkaline liquid (pH 10) that is 24.4% to 28.8% (weight/volume) silver and 5....
Read Full Post »
Boron is a naturally occurring vital trace mineral that is required for normal growth and health of the human body, especially the joints, bones and teeth. It is believed that it improves the natural ability of the human body to absorb important minerals such as calcium and magnesium.
Boron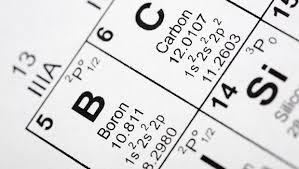 Read Full Post »
According to a recent report published by the Fluoride Action Network, fluoridation chemicals added to public water supplies can leach lead from water pipes and increase lead levels in children's blood. The report, produced in light of the current lead poisoning crisis in Flint, Michigan, explains that fluorosilicic acid (the chemical that fluoridates the drinking water) intensifies the corrosion ...
Read Full Post »
 "Fluoride causes more human cancer death, and causes it faster than any other chemical." - Dr. Dean Burk, PhD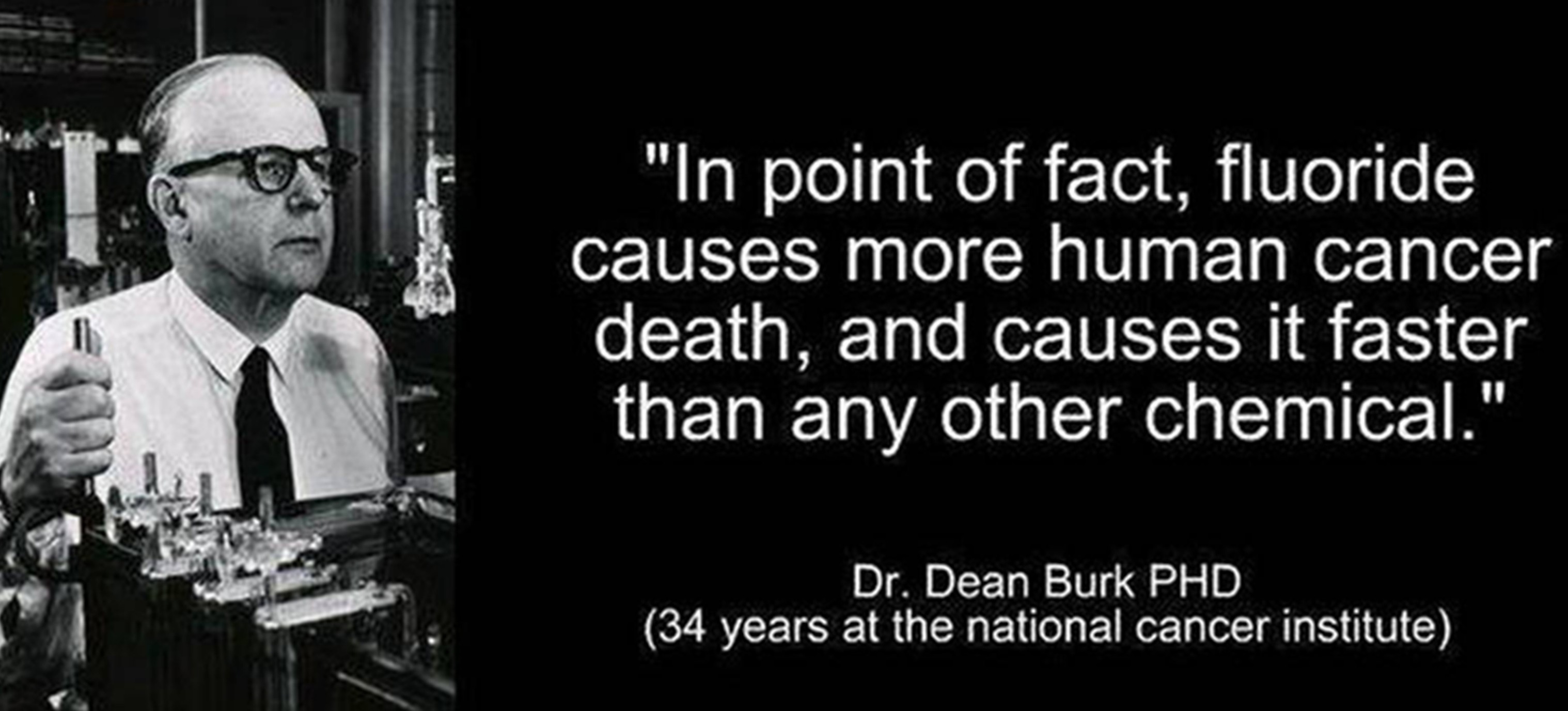 Cleansing your body of fluoride is not the same as getting rid of heavy metals such as mercury. Fluoride is not a heavy metal. I...
Read Full Post »
Fluoride is found everywhere today. Not just toothpaste and mouthwashes, but in many antibiotics, medications, and even non-stick cooking pans. I think that most of us know that it is found in many bottled waters and municipal water supplies.
The fallout from this fluoridated water supply is that it is currently in just about everything we eat or drink that has...
Read Full Post »
It has been 70 years since the United States first started adding fluoride to the municipal water supplies. Many legal battles to remove this toxin from our drinking water are in progress, but still this noxious chemical endures as a staple in our daily diet.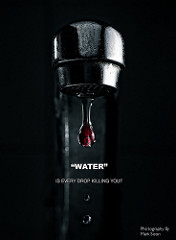 Most developed nations in the w...
Read Full Post »
I  guess the title of this post got your attention. Who in their right mind would cook with fluoride? Actually many of you are, and are not even aware of it.

As most of you already know, fluoride is a neurotoxin (destroys nerve cells) and it is found almost everywhere. Even in places that...
Read Full Post »
There is growing evidence that Americans would have better health and a lower incidence of cancer and fibrocystic disease of the breast if they consumed more iodine. A decrease in iodine intake coupled with an increased consumption of competing halogens, fluoride and bromide, has created an epidemic of iodine deficiency in America. - Dr. Donald Miller, Jr.
In our age of increasing radioactivity (Fukushima fallout, CAT scans, mammograms, body scanners at airports, x-ra...
Read Full Post »
I am sure that the word "fluoride" popped into your head when you read the title of this post, along with flossing, brushing and avoiding sugars. These are important factors to consider, but there is another issue worth a look.  Phytic acid. 
Phytic acid is found in grains, nuts, seeds and beans, and represents a serious problem in our diets. It is the principal storage form of phosphorus in many plant tissues, especially in the bran porti...
Read Full Post »
In light of the recent stance by the U.S. Department of Health and Human Services (HHS) along with the Center for Disease Control (CDC), that our youth are over fluoridated, I think it is timely to review this topic.
The government first began encouraging municipal water systems to add fluoride in the early 1950s. Since then, fluoride has been put in toothpaste and mouthwash. It is also in a lot of tap waters, bottled waters, and most drinks made from them, including soda a...
Read Full Post »
Elemental  mercury is the second most toxic substance on the planet; and it is in every single one of those pretty silver fillings in your mouth.
             ...
Read Full Post »
/