Shopping Cart
Your Cart is Empty
There was an error with PayPal
Click here to try again
Thank you for your business!
You should be receiving an order confirmation from Paypal shortly.
Exit Shopping Cart
The Brand Wellness Center - Enlightened Dentistry
A NATURAL HOLISTIC APPROACH TO DENTAL HEALTH AND WELL-BEING.
19 West 34th Street

Suite 1022

New York, NY 10001
| | |
| --- | --- |
| Posted on September 15, 2019 at 6:35 PM | |
According to research published recently in the peer-reviewed Journal of Occupational Medicine and Toxicology (JOMT), the safety thresholds for mercury exposure can be exceeded during dental procedures involving drilling on silver mercury amalgam fillings, specifically if special precautions are not in place.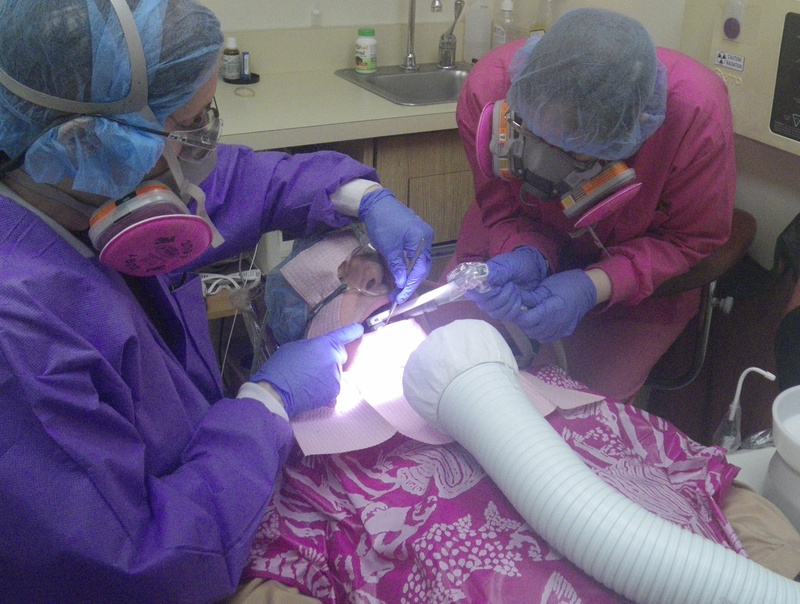 The study further indicates that standard methods accepted by the American Dental Association appear to be inadequate because these methods do not account for the overlooked source of mercury vapor released from particles of the filling that are generated by the dentist's drill.
The good news is that the research data also emphasizes that specific safety measures (SMART protocol) can mitigate these mercury levels and provide more rigorous protection for patients and dental personnel.
In addition to acknowledging the toxic health risks for dental patients exposed to the vapor from removing these mercury-containing fillings, scientific research has also recognized the additional toxicity hazards for dentists and dental professionals, who routinely do teeth cleaning and polishing (prophy) at routine recall dental visits.
After analysis of the previously published research about mercury releases during amalgam removal, crucial new data is quantified in the latest study on this topic, which is entitled "Mercury vapor volatilization from particulate generated from dental amalgam removal with a high-speed dental drill – a significant source of exposure."
For those of you who are thinking of replacing your mercury fillings for health or cosmetic reasons, it is important to be aware of the potential toxicity exposure involved with this procedure, and to be sure to work with a dentist who applies all the necessary protective measures so that your exposure to mercury vapor is minimal. Finding a SMART Certified dentist from the IAOMT is a good place to start.
The IAOMT has developed a Safe Mercury Amalgam Removal Technique (SMART) based on scientific literature about amalgam filling removal. SMART is a series of special precautions dentists can apply to protect patients, themselves, other dental professionals, and the environment by immensely reducing the levels of mercury that can be released during the amalgam filling removal process.
Our office is SMART Certified and also fully accredited (AIAOMT) for following the highest standard of safety protocol.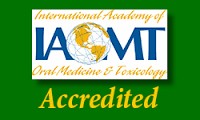 Categories: Enlightened Dentistry, Mercury, Detoxification
/